Updates frequency changed to quarterly
Monthly updates are a bit too much for us, especially with such a skeleton crew. So we decided to go for quarterly updates instead.




Monthly update (October 2016) - Fixed companies
A tool for editors to allow correction of companies (found some rare instances where those were wrong).
Some games got descriptions adjusted.




Monthly update (September 2016) - Top Dogs 'D' cleanup part 2/2
Finished cleanup of Top Dogs starting with letter "D" (broken links, etc).




| | | | | |
| --- | --- | --- | --- | --- |
| | | Monthly update (August 2016) - Top Dogs 'D' cleanup, part 1/2 The first part of the cleanup of Top Dogs starting with letter "D" (broken links, etc). | | |
1 2 3 4 5 6 7 8 9 10 11 12 13 14

Prev | Next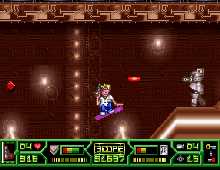 Cyril Cyberpunk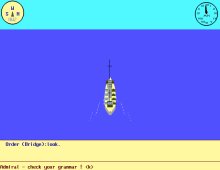 Dreadnoughts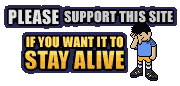 Click here for more info