Monthly update (May 2016) - Links to guides & manuals
Added links on game profiles to game manuals on ReplacementDocs website. They are an old and respected website that collects high quality guides and manuals for old games.
There is a new button on game's profile which will bring you to that game's docs search results on ReplacementDocs.




Monthly update (April 2016) - Top Dogs 'B' cleanup
And the holy quest to clean up our database continues :) This month it was Top Dogs starting with letter "B".

By the way, we could use some additional staff you know. If you would like to help just visit our GoogleGroups and say so.




Monthly update (March 2016) - Top Dogs special_characters cleanup

Another cleanup of broken links, reviews, etc in games descriptions. This time it was all top dogs that have a name starting with a number of a special character.

Still looking for some people who wish to help. Visit out GoogleGroup if you are interested.




Monthly update (February 2016) - Special Collections

Introduction of special collections (click "Special" category on the top navigation bar). In contains games grouped by other criterias than genre/theme, like Tolkien games, Superhero games, Non PC games, Open Source games, etc.

In additions there were some fixes (broken freeware games navigation).




1 2 3 4 5 6 7 8 9 10 11 12 13 14

Prev | Next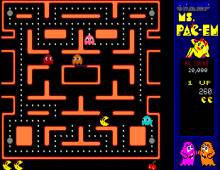 CHAMP Ms. Pac-em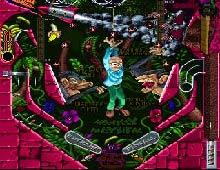 Extreme Pinball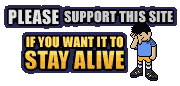 Click here for more info